I forgot to add this in my Memorial Day Post.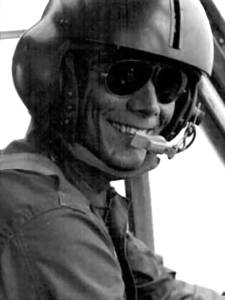 MAJOR MICHAEL DAVIS O'DONNELL
REMEMBER THEM
If you are able, save for them a place inside of you and one backward glance when you are leaving, for the places they can no longer go.
Be not ashamed to say you loved them, though you may or may not always have. Take what they have left and what they have taught you with their dying and keep it with your own.
And in that time when men decide and feel safe to call the war insane, take one moment to embrace those gentle heroes you left behind.
Written January 1, 1970 by Major Michael Davis O'Donnell
Dak To, South Viet Nam
Major O'Donnell was Killed in Action in Cambodia on March 24, 1970. His was a name with a small cross on The Wall (Panel 12W, Line 40) until came home to Arlington National Cemetery on August 16, 2001; the cross was changed to a diamond.